22 shaker brook Park Loudon, NH 03307
Full Customs
Rotisserie Restorations
Fabrication
Suspension Work
dyno Tuning
12- Volt Electrical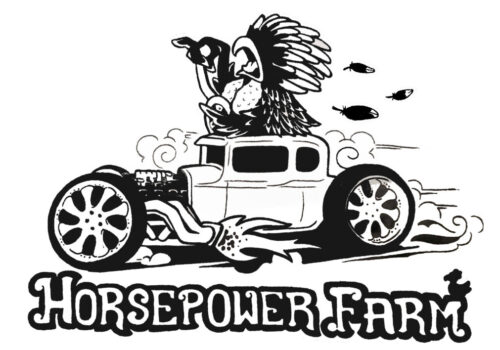 Here at the farm,
we breed horsepower and metal art. Does your hot rod need some help, do you need that perfect custom art piece? Let us know what your thinking, we will make it a reality. We do not sell fuels but can set you up.
Horsepower Farm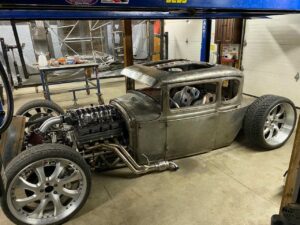 Service Center
There isn't anything we can't do if your request is automotive-related. But we specialize in Dyno tuning, bodywork, performance exhausts, suspensions, vehicle electronics, interior makeovers, and wheel/tires.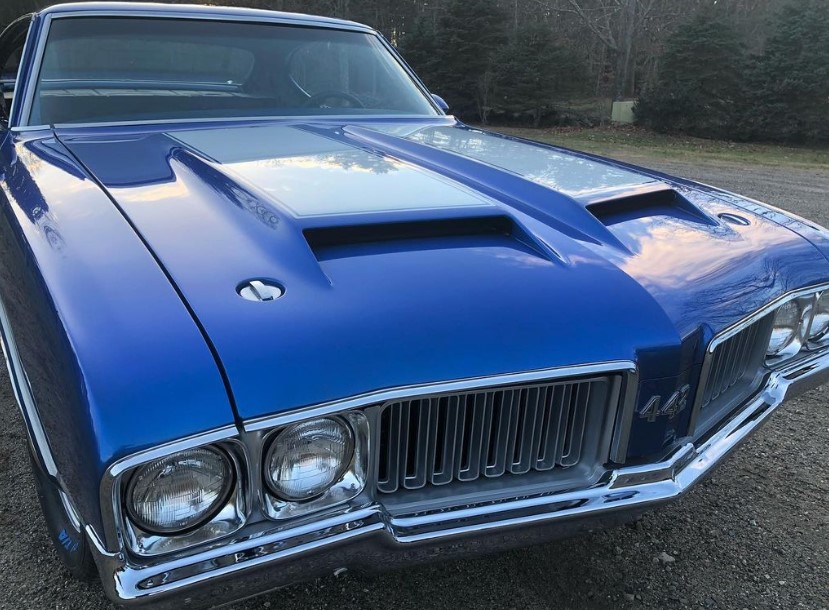 Built From
The Ground Up
We can do everything in-house. We built this beautiful Oldsmobile 442 and all the components that went with it. To see more of our work, visit our body work and restoration page!
Ford Mustang Mach One
This Ford Mach One is one of our all-time favorite builds!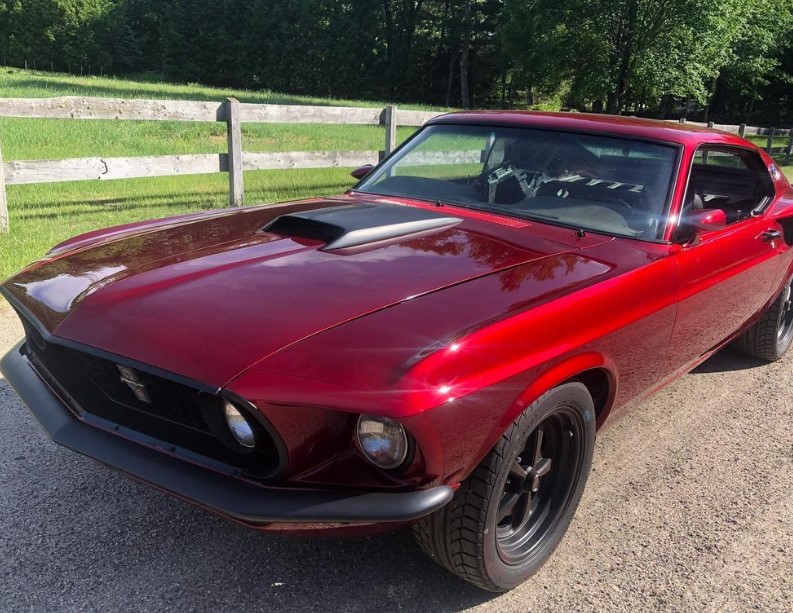 From Begining to End
We can build your vehicle from step one through completion.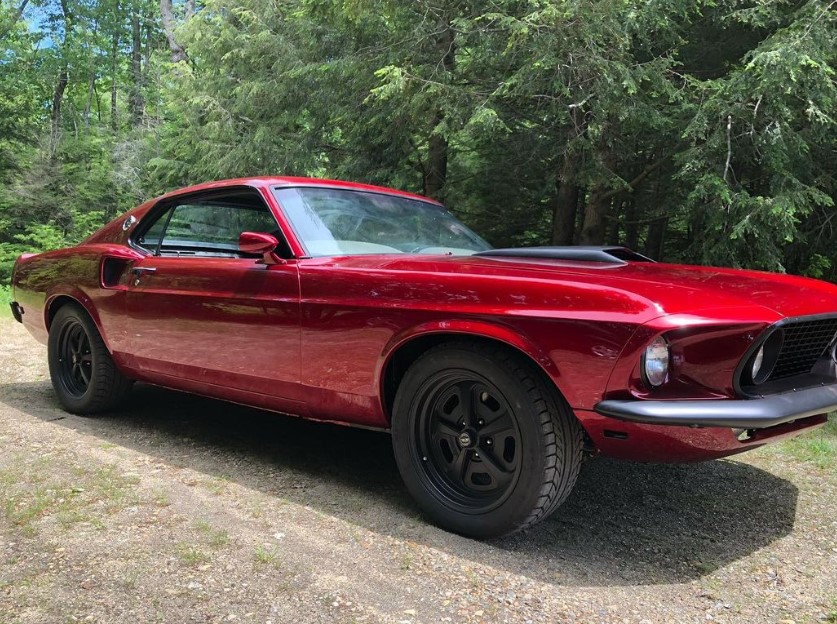 Behind the scenes
This is our passion, and we document all of our work on our Instagram page so you can stay connected with your build each step of the way!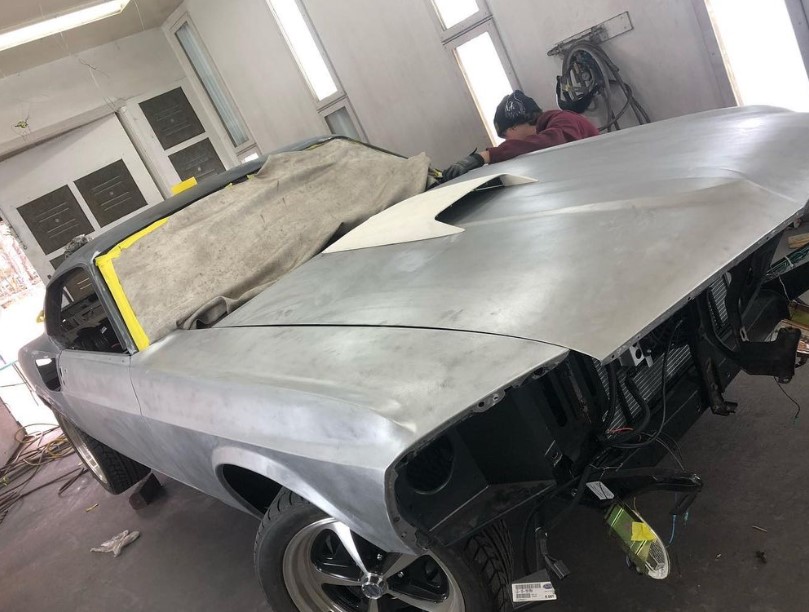 NH Chronicle: From car parts to works of art