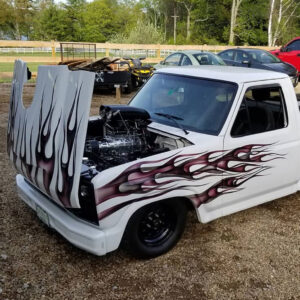 Go For Gold
create your vehicle with us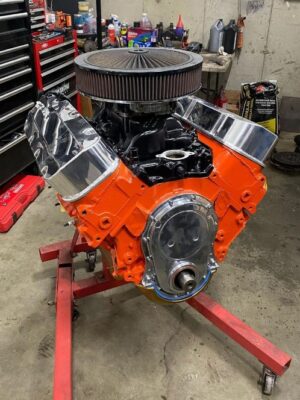 We breed horsepower
We can work on or build an engine for any vehicle you bring to us. Doesn't matter if it is gas, supercharged, straight 8, or a rotary. We can build any engine you want and fit it into your vehicle.
This is what we do. We live and breathe it. Above all else, our passion for vehicles will motivate us to provide you with the best service.
It doesn't stop at the engine. We can replace or rebuild your transmission, exhaust system, and everything else. We will also be here for you to perform routine maintenance and repairs.
Even if your vehicle was built by someone else, we could perform maintenance, repairs, and upgrades.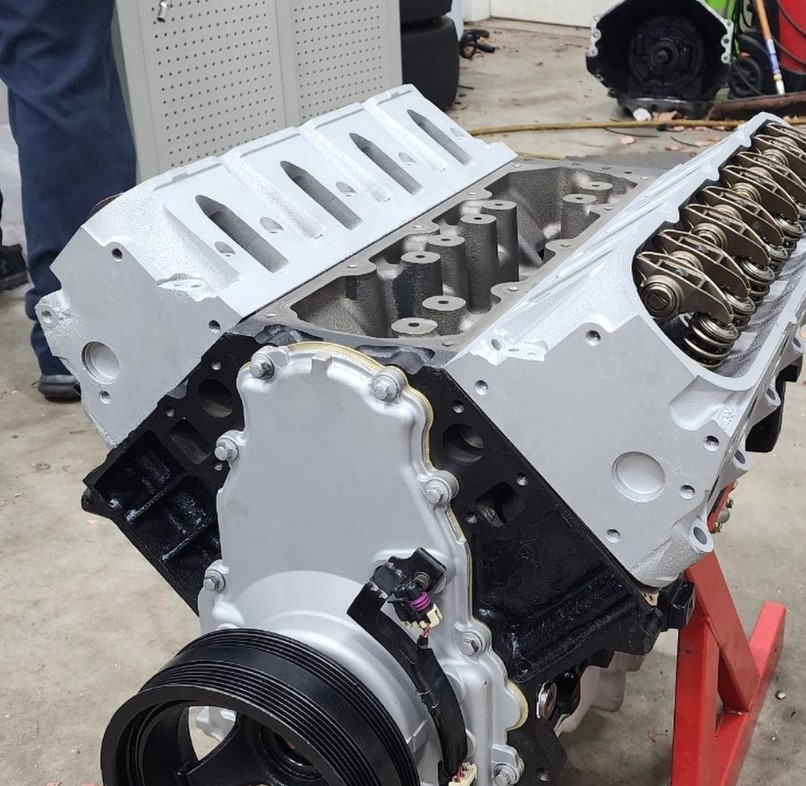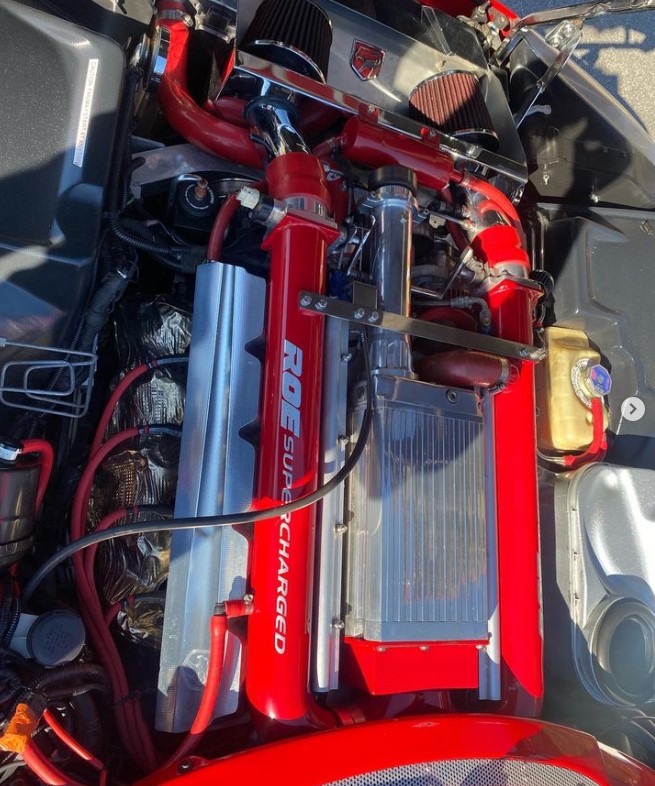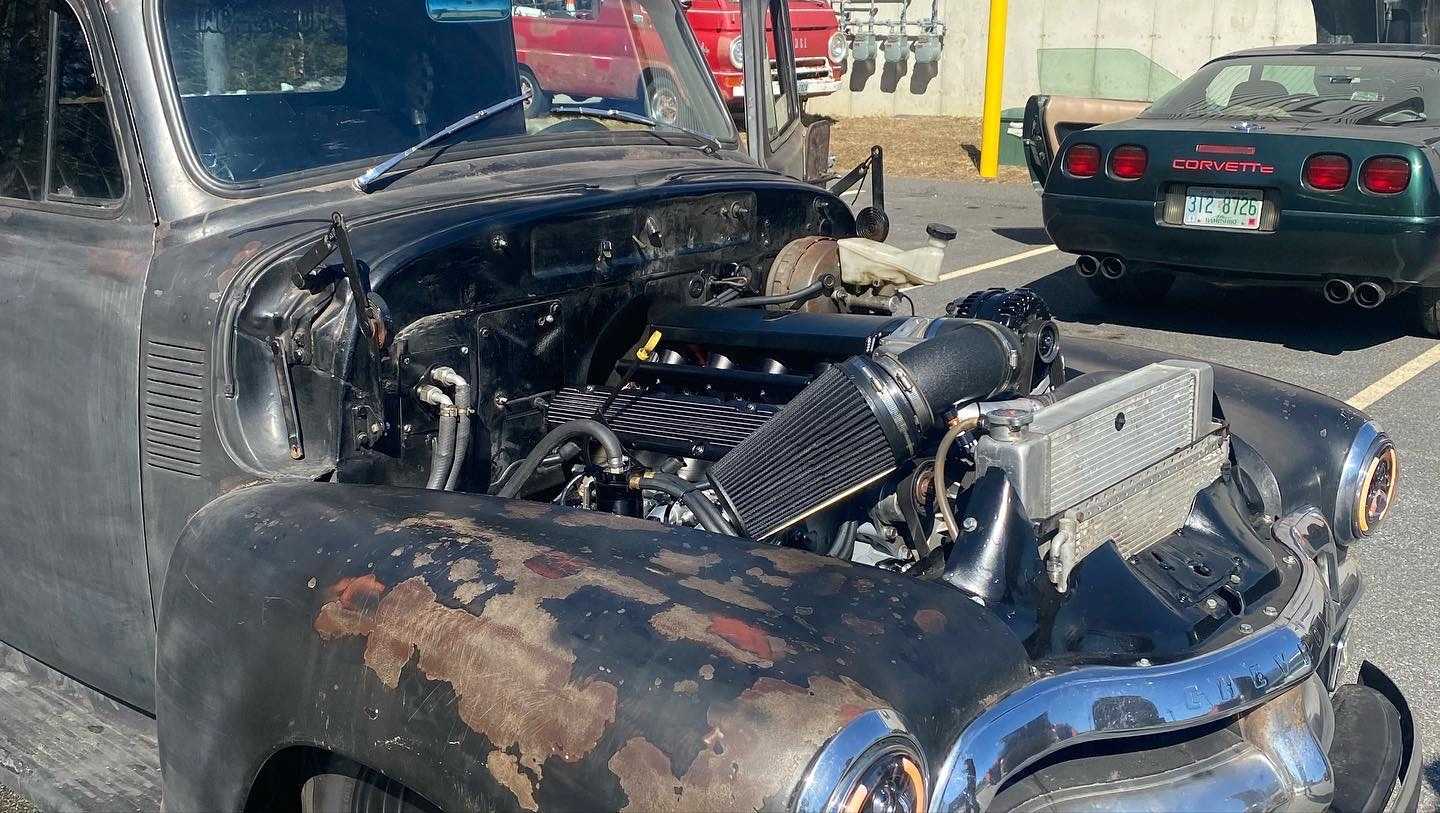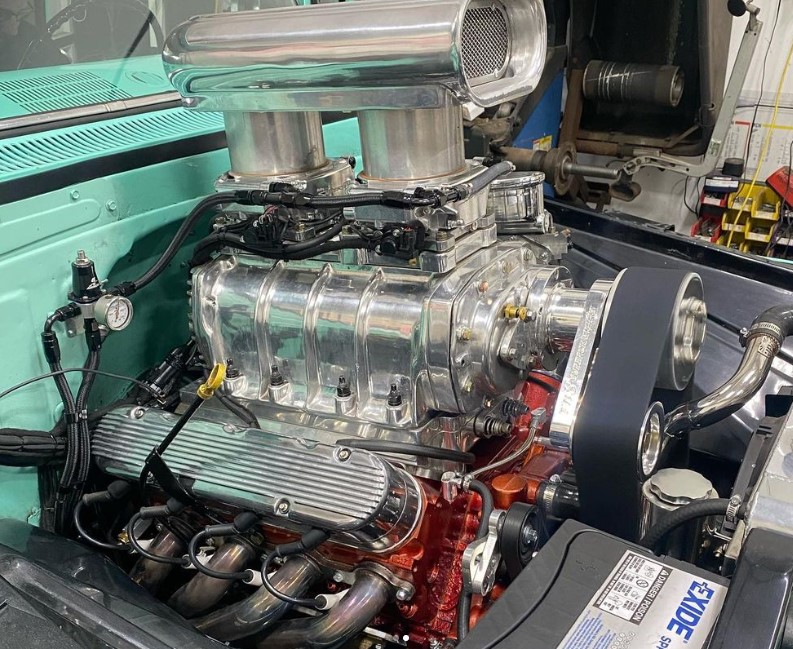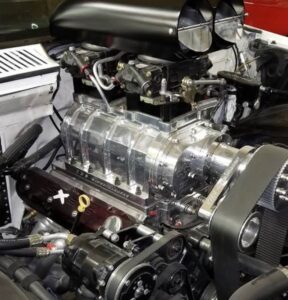 We breed horsepower
Does your engine need upgrades, repairs, or essential maintenance? Even if we didn't build it, we could help you accomplish the task you came here to complete. We do everything from replacements to complete rebuilds with performance modifications. Whatever you need, just let us know!
Built from the ground up
Do you want to start with brand new everything? This is a great way to go. You will get an engine that was built for your vehicle and with specs that match the power output you want.
Modifications
We can modify and tune your current engine. If you need new upgraded parts added for any reason – we can do that too.
Peak Performance
We use a Dynocom dynamometer to tune our vehicles. Once we are done with your engine, we can test it and make any adjustments in real-time. When you need your vehicle to put out more horsepower or torque – we are your one-stop-shop!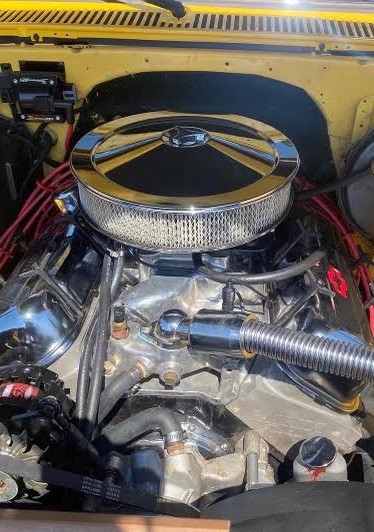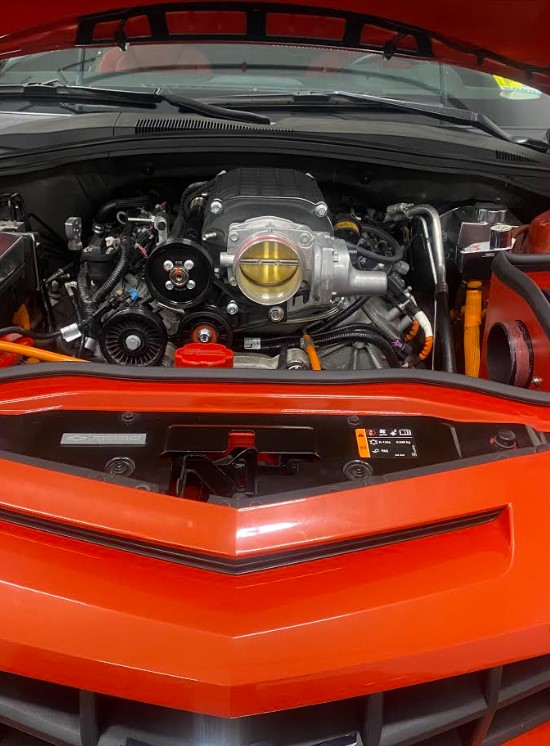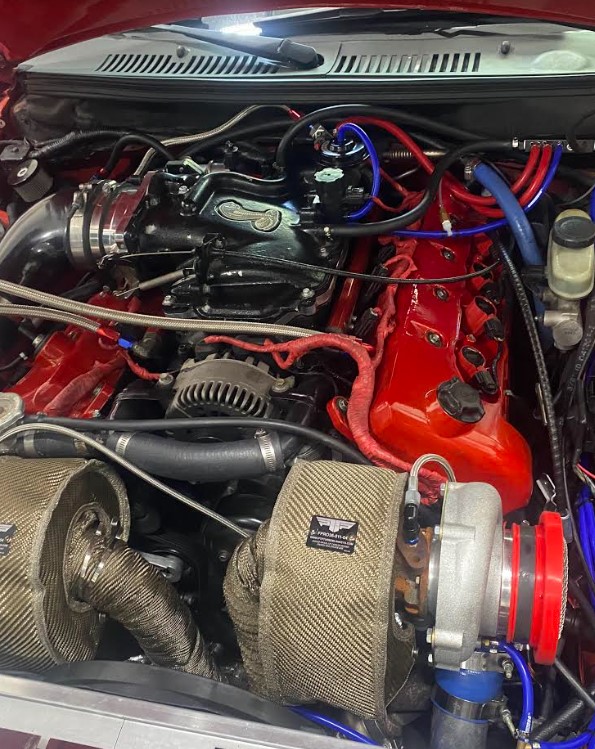 Your Dream Engine
How do you want your engine to perform? Do you want high or low-end torque, or is good gas mileage more important? We will build your engine, so it functions as you want it to!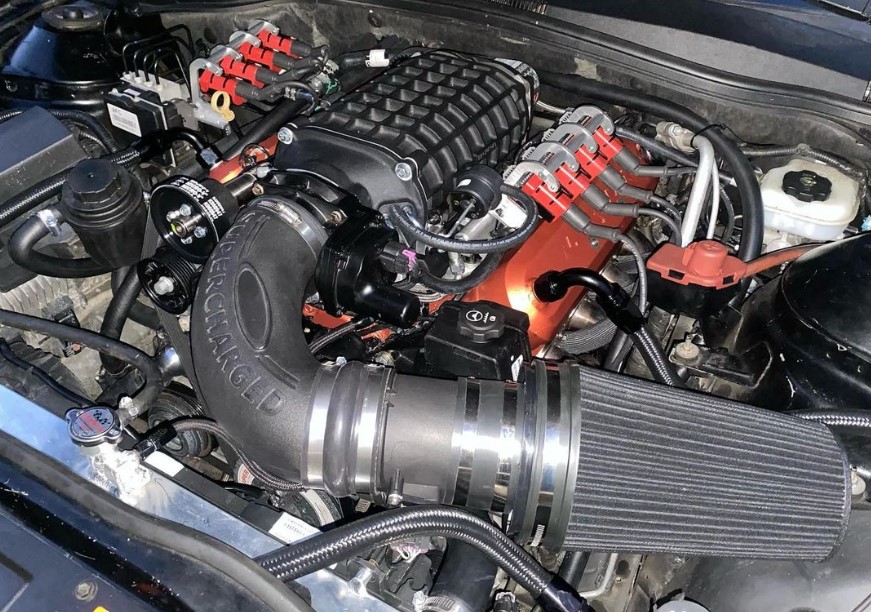 Contact Us
If you have any questions or are interested in having us work on a vehicle of yours please give us a call at (603) 777-0989, email the owner at rick@horsepowerfarmllc.com, or reach out to us on social media.