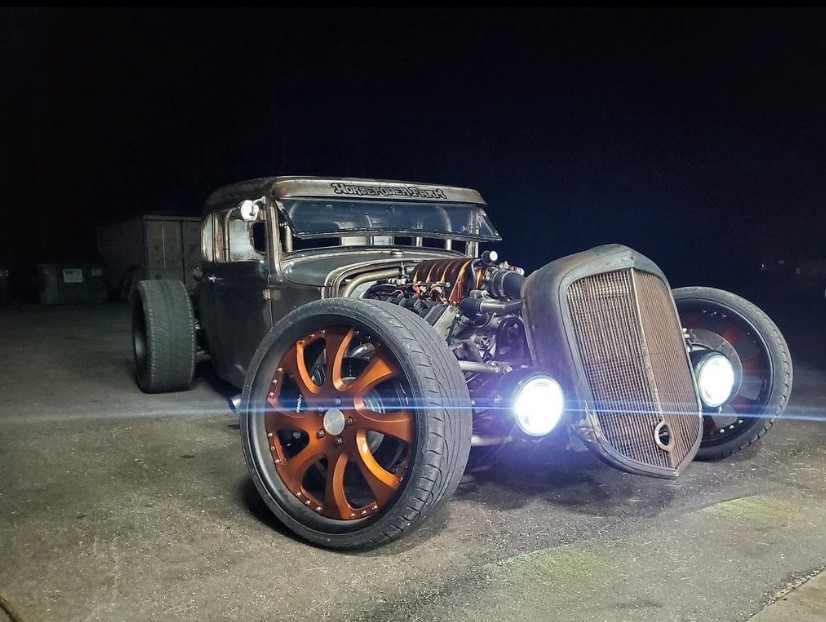 The Right Wheel For Your Ride
We can make recommendations or build you a custom set of wheels in-house. Just let us know the direction you want to go in, and we will make your dreams a reality.
Wheels customized for your ride.
Do you want a custom set of wheels for a new or old vehicle? We can get the job done here. Check out these custom wheels on one of our favorite builds, an Oldsmobile 442!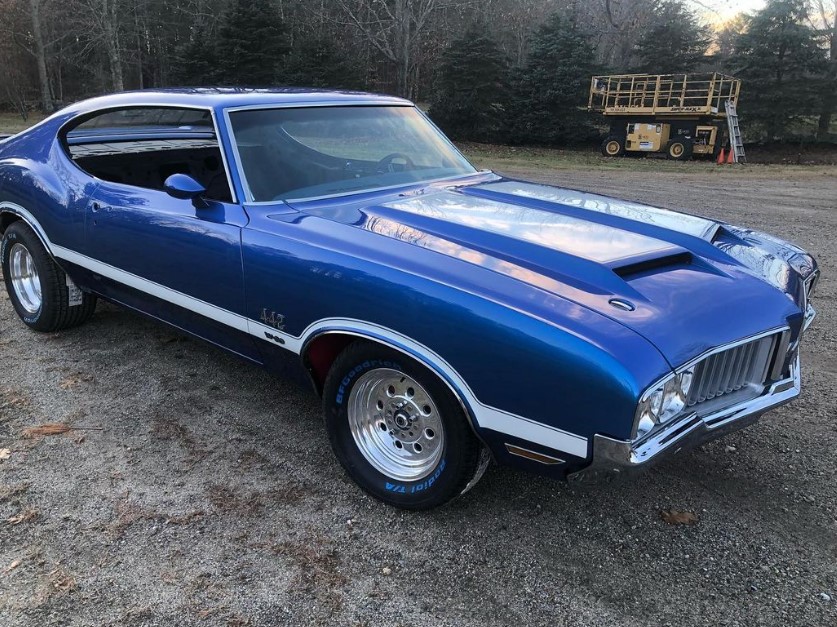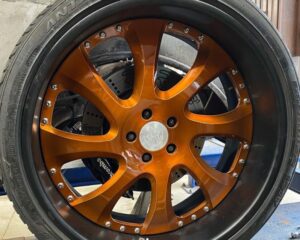 Anything you want
We have you covered if you want your custom wheels or something directly from the manufacturer!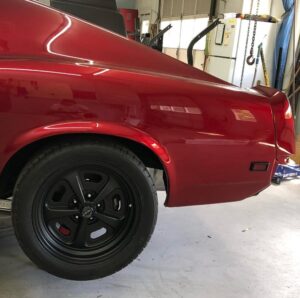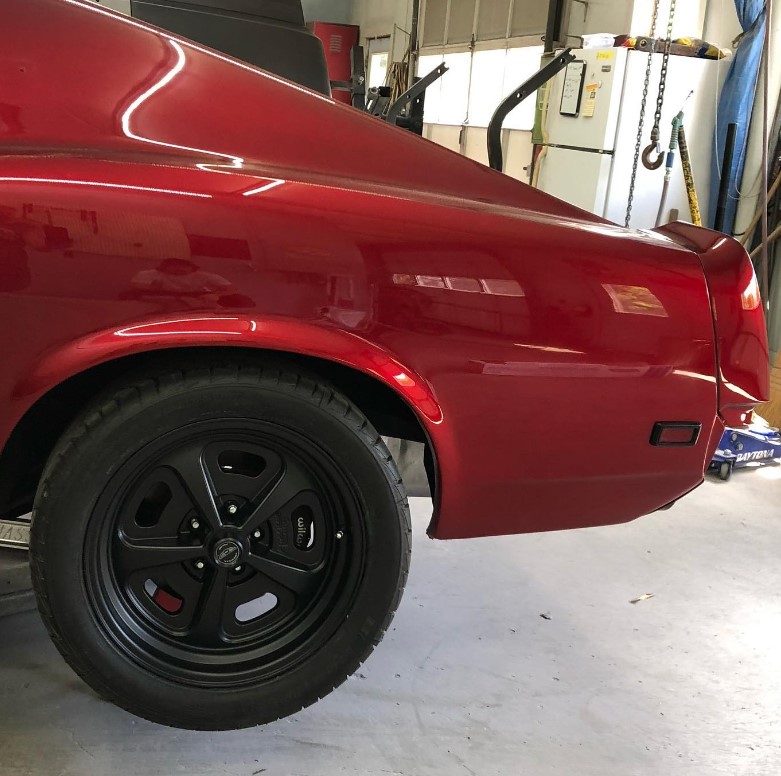 Time Ere Specific
We can get wheels for any vehicle you want. Whether it is something you have had for a while or something we are building here. We will get you the right wheels for your vehicle!
Contact Us
Visit the contact us page to learn what we can do for you!
Wheel Repair and Coating
If you have a pair of old wheels that need refurbishing you have come to the right place. We can do everything from removing dents and curb rash to full restoration and new coloring. See the progress on the wheels below and look at the final outcome on this beautiful Camaro!