There is no better way.
There is no better way to commemorate an old vehicle than turning it into a piece of art you can add to its replacement or a centerpiece in your home.
No project is too big or wild for us. Our years of experience and extensive portfolio should give you the peace of mind you need when choosing us for your next custom art piece.
Tell your story
Maybe you have something special that you salvaged or a vehicle that has been in your family for more than a generation. Art can tell a story; we are here to help you express that history.
We do it all in-house. You will work with the person who is fabricating this piece of art.
No limits
Nothing is to far out of reach for us. We can weld a frame together for you and turn your old nuts and bolts into a beautiful new grill on your custom-built hot rod.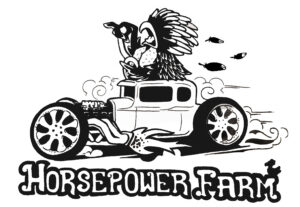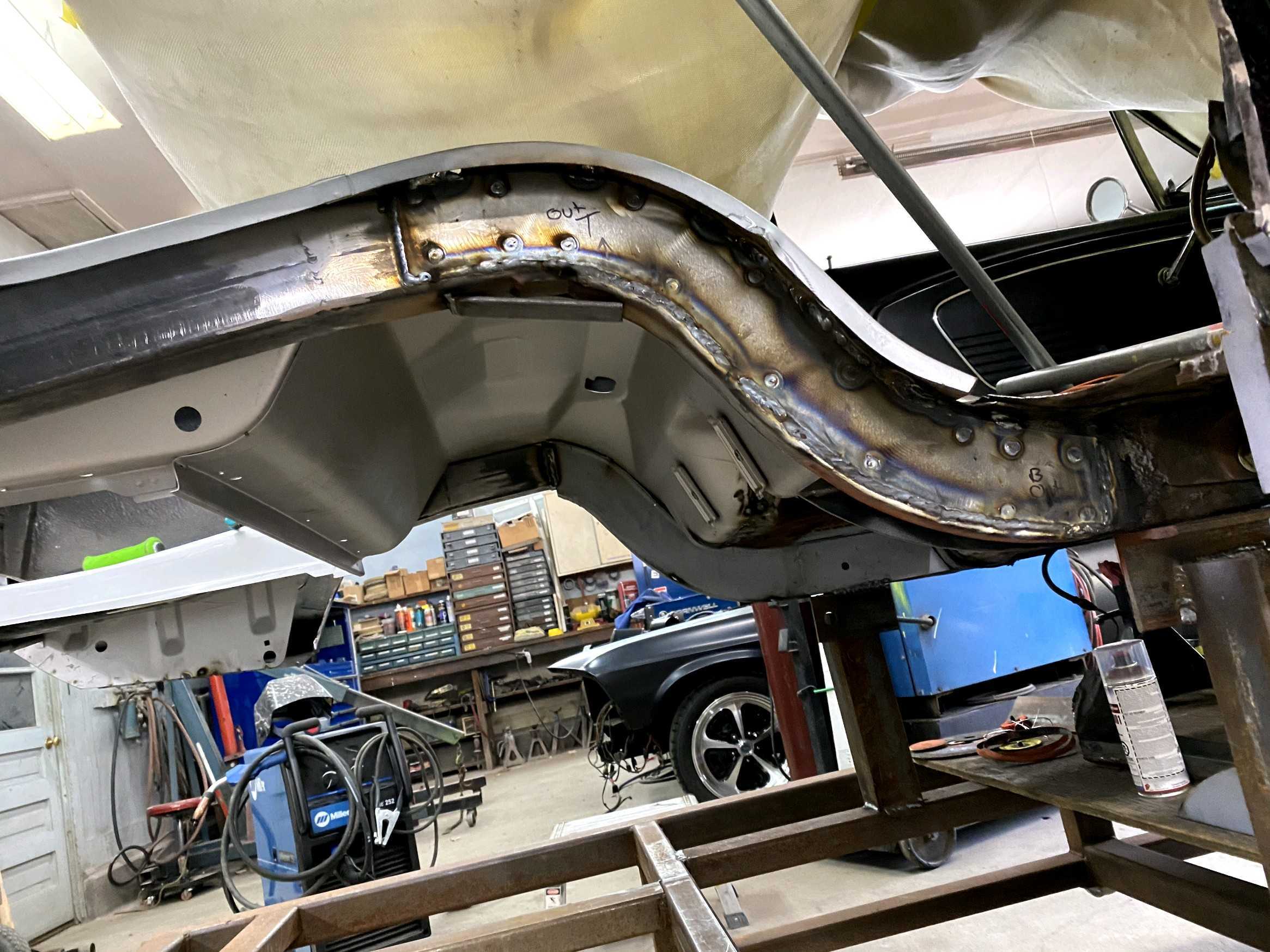 The Art Of
Vehicle Restoratoins
There is no way around it. We live in New England, and most vehicles, even if garaged, will show signs of age. If you have a project in mind, we would love to work with you to make it a reality. We take pride in all of our work, especially our welds! The extra work we put into the smaller details of the vehicle will shine through when the project is complete. Take a look at some of our restoration work below!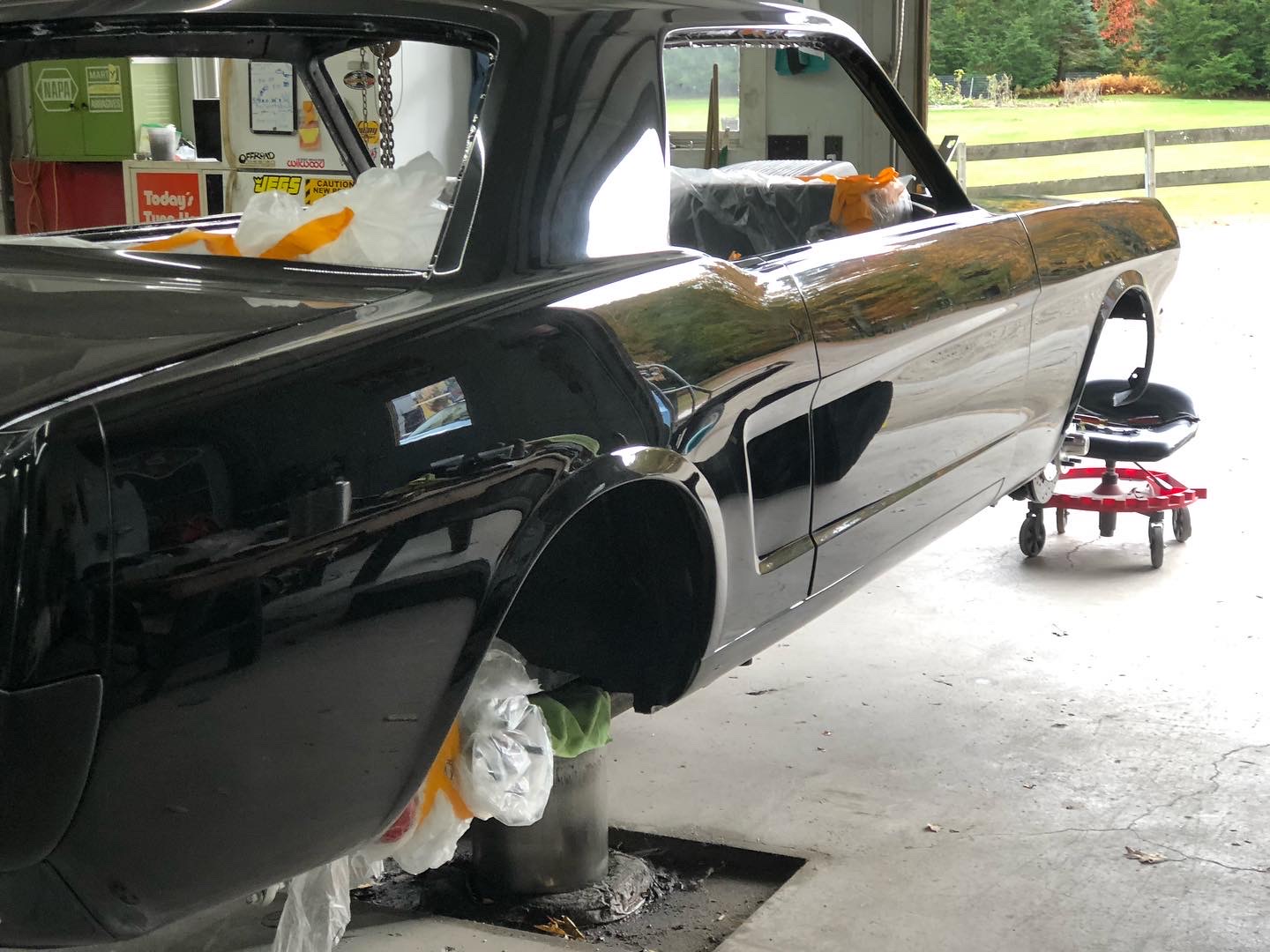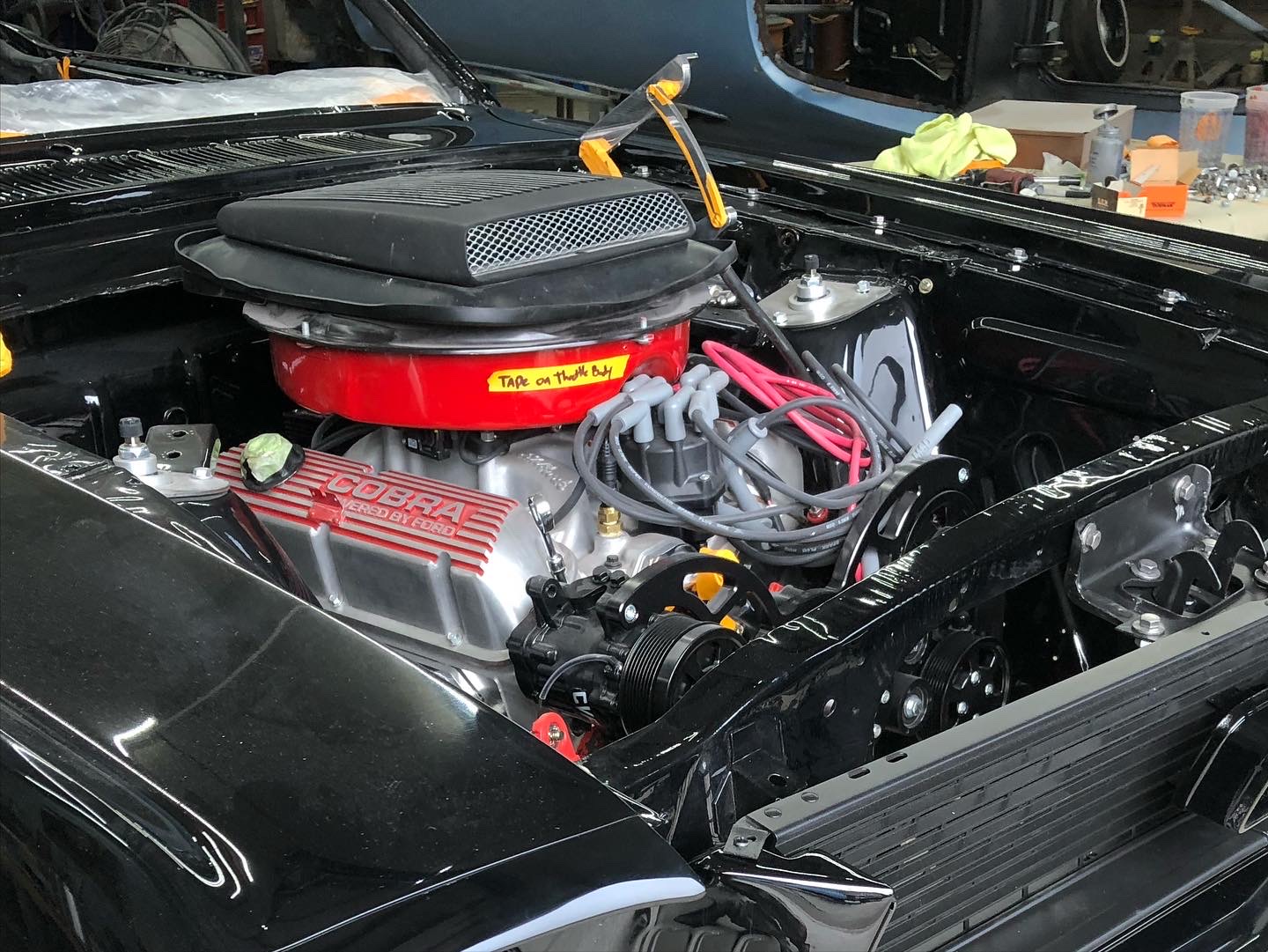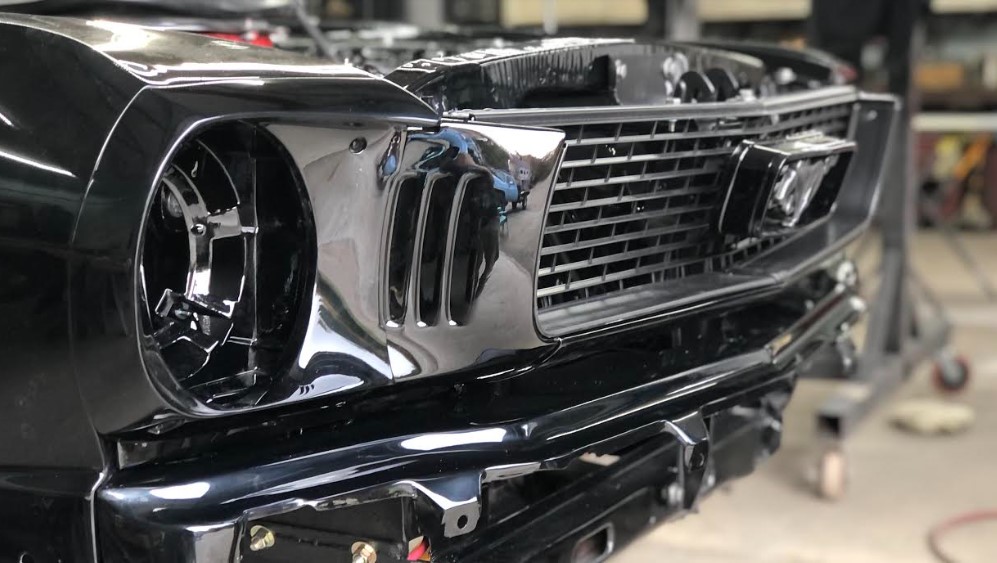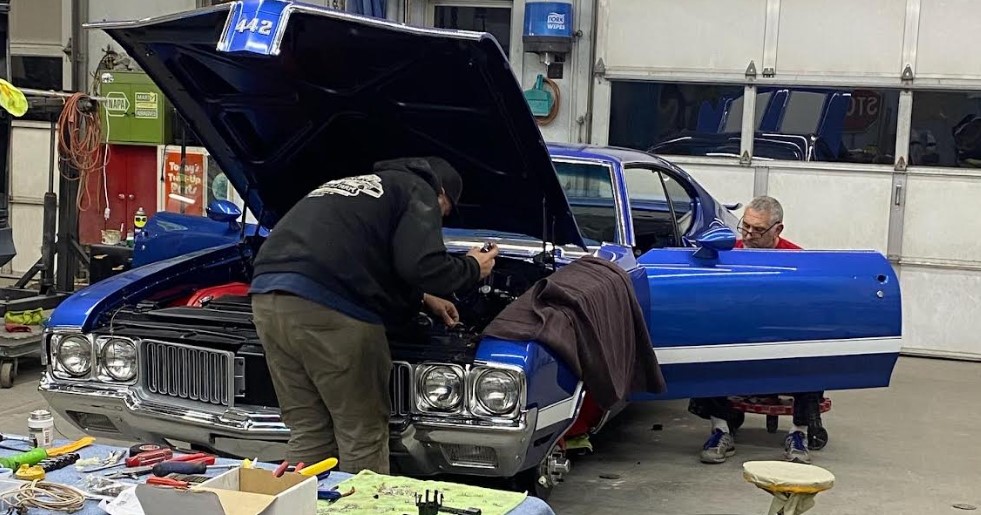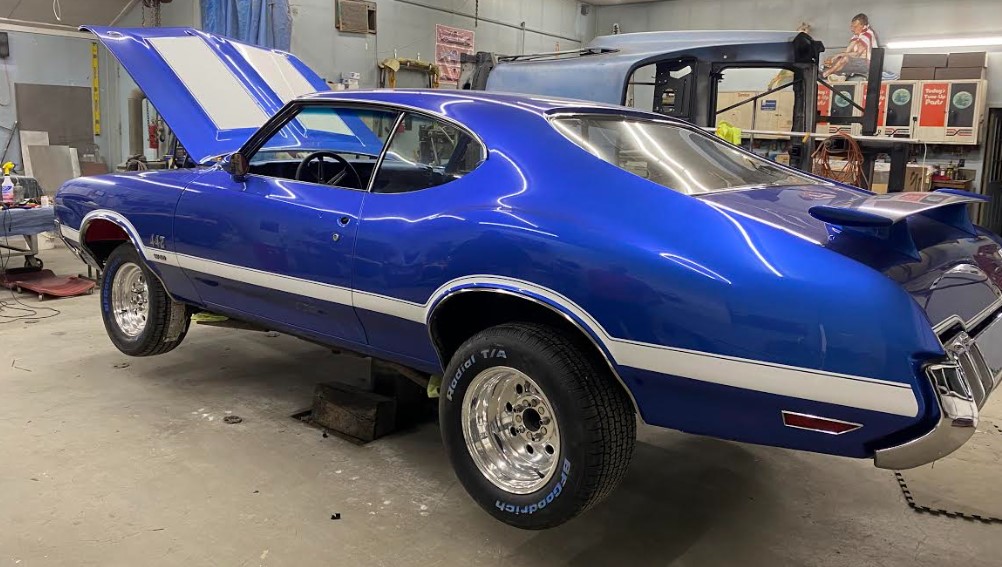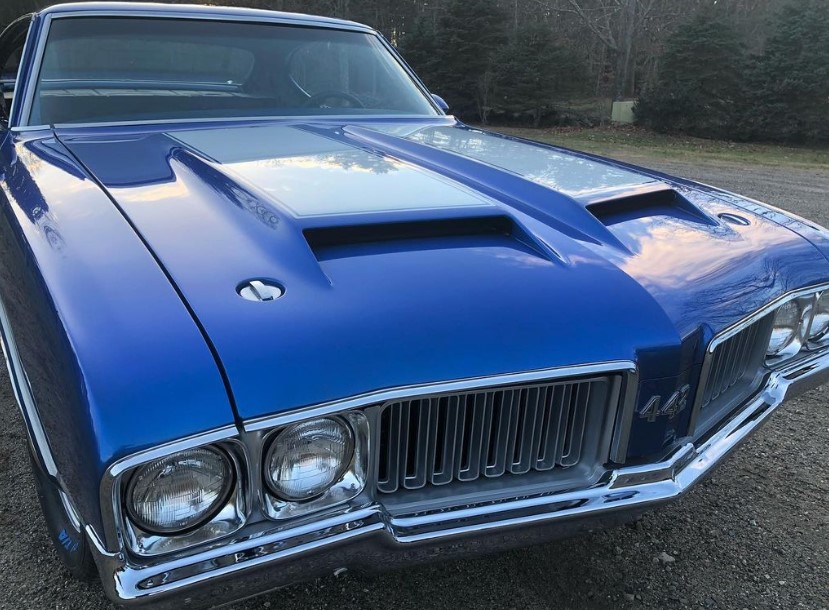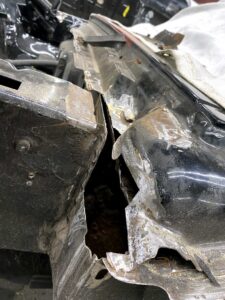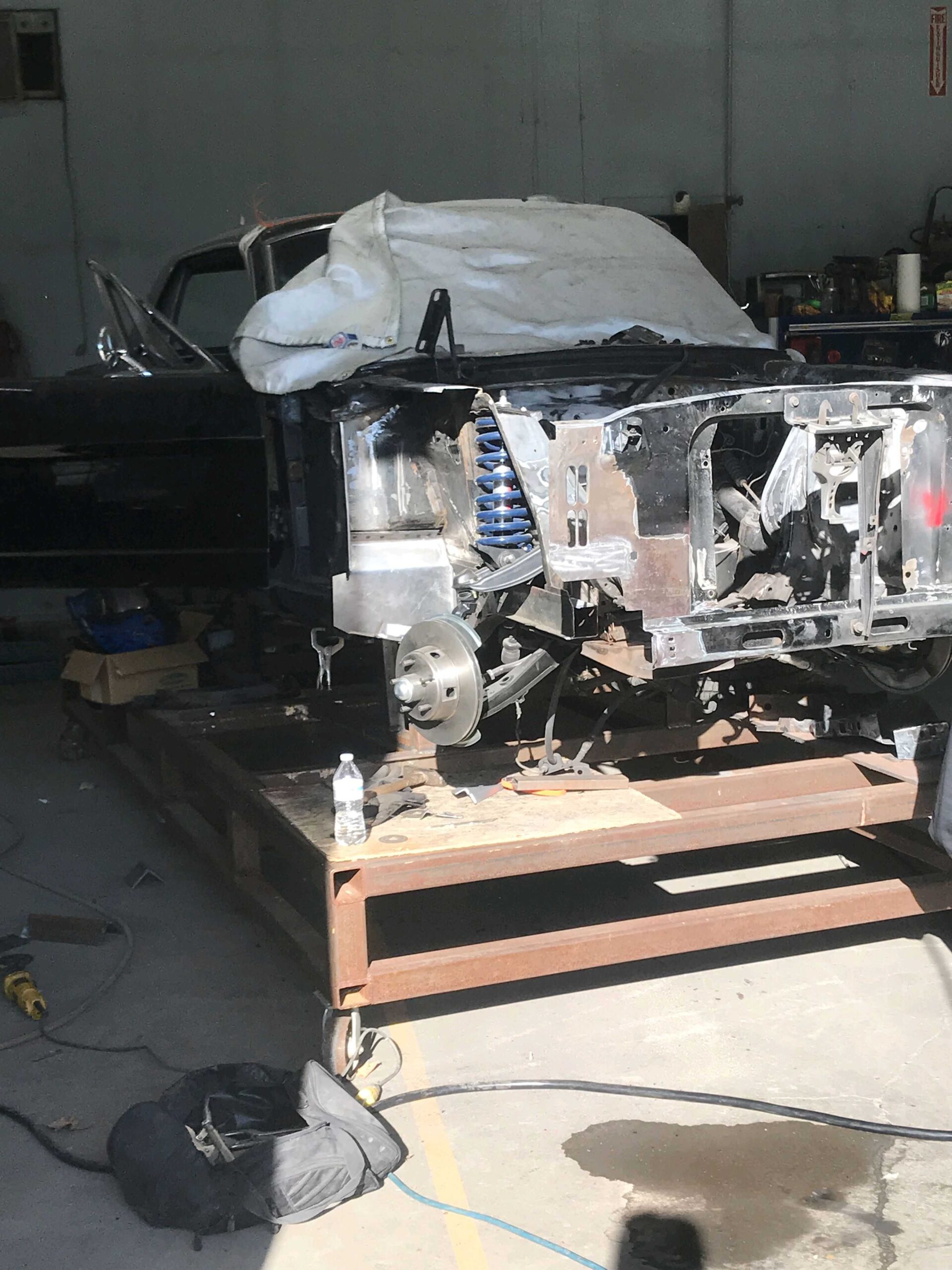 Anything from frame and chassis repair or completely tearing down a vehicle and rebuilding it from the ground up can be done here.
Bring Design to Life
With Metal Art