About Us
We are your one-stop-shop for everything automotive. We can build your vehicle from the ground up and tune it to your liking. We can do everything from fitting and aligning your new wheels to making you a custom engine and completing your new car's bodywork.
Our lives revolve around vehicles, and we are very enthusiastic about the cars we work on and drive. Check out our blog for new events and photos from the road!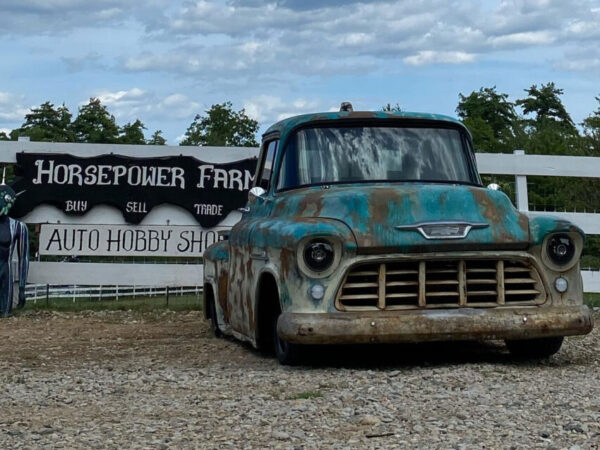 50 + Years Experience
Our combined team experience working on hot rods and muscle cars exceeds fifty years. Rick, the owner has a total of 35 years of experience working. He has completed the Tuner Tek Courses on tuning vehicles.
Our passion for working on vehicles and driving a smooth-running car is what began and furthers our careers in this niche section of the automotive world.
Tuner Tek Certified
We have been tuning vehicles for over ten years and we have completed the Tuner Tek Courses on Tuning. If you want to make your vehicle go faster, increase high or low-end torque, or improve the fuel economy we can make that happen.
Specialties
Our specialties are chassis work (building and repair), vehicle electronics, and vehicle tuning.

Interiors

ENGINE BUILDS

METal art