DIGITAL SERVICE CENTER
22 Shaker Brook Park Loudon, NH 03307
(833) 572-4267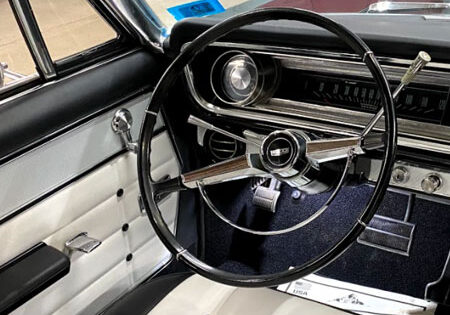 specialties:
Dyno tuning, vehicle electronics, engine management, stereo/ sound systems, engine + transmission + drive train modifications, custom bodywork and body modifications, chassis, roll cage, metal art, interiors & frame-off restoration
Vehicle Electronics
Underglow, interior & exterior lighting, new ECU, backup camera, custom sound system, LCD screens and all of the above.
Your dream car turned into a reality
We can fit your vehicle with any electronic you want. From custom sound systems to contemporary living quarters in the back of your antique van, we have already done it.
We can install a time-era-esk LCD screen so you can connect your phone to your antique vehicle and enjoy the comforts of modern living without sacrificing the raw feeling you get when you drive your 1960s muscle car.
Dyno Tuning
Typically, when you modify your vehicle, it should be tuned after. This will ensure that everything runs as it should, and that there is no power surge or lack of power in one area or another.
If your car is stock, it can still be tuned. We can tune your vehicle to increase horsepower/ torque or improve its gas mileage. It's your car. We will make it work for you!
Real Time Results
Watch your car's performance change as we tune it!
Increased Performance
Decreased stress on your engine
Performance Exhausts
There are so many different components to your exhaust system, and depending on what you are looking for – one system may benefit you more than another. If you have questions or are still unsure about what you are looking for. Reach out to us. We can give you some insight and ask you the right questions – ones that will get you thinking.