Vehicle Interior Services
Inside & Out
We take pride in everything we do. We can design your interior to match the exterior or go in entirely different directions. We specialize in muscle cars and rot-rods and can incorporate some of the modern luxuries of today's vehicles in your antique build.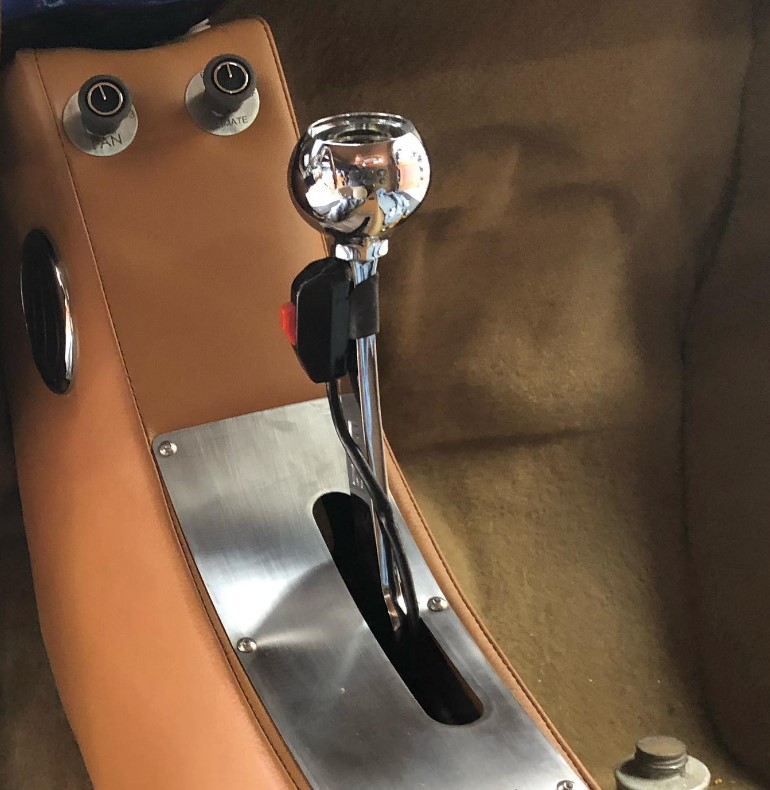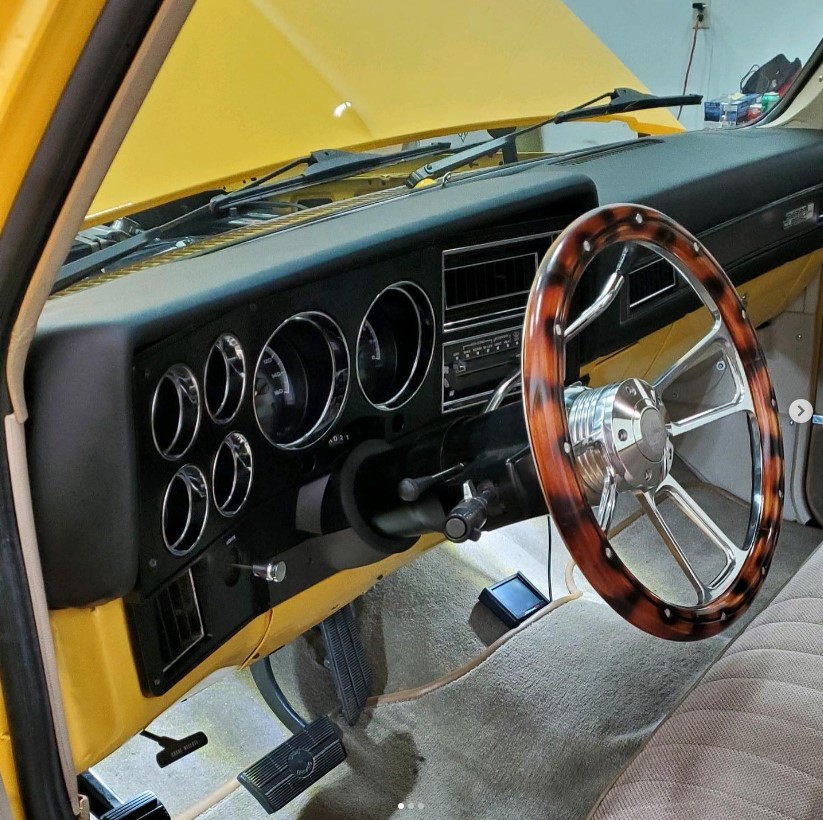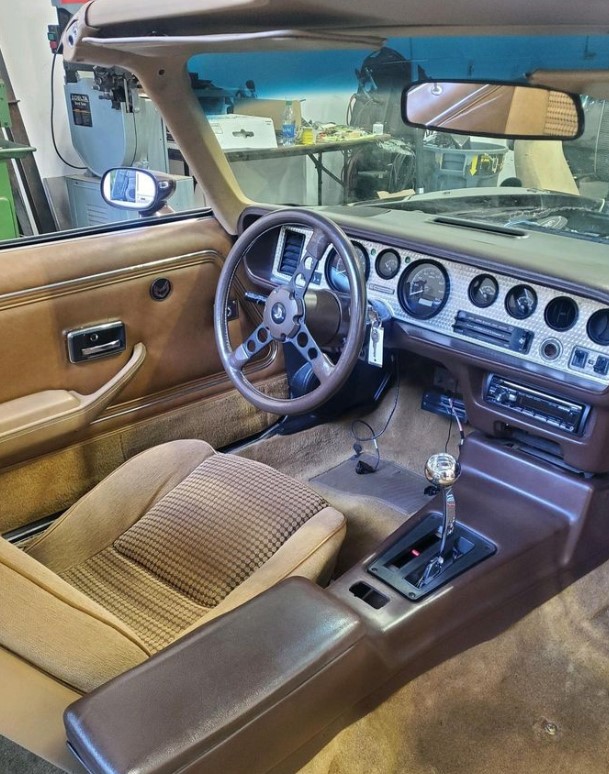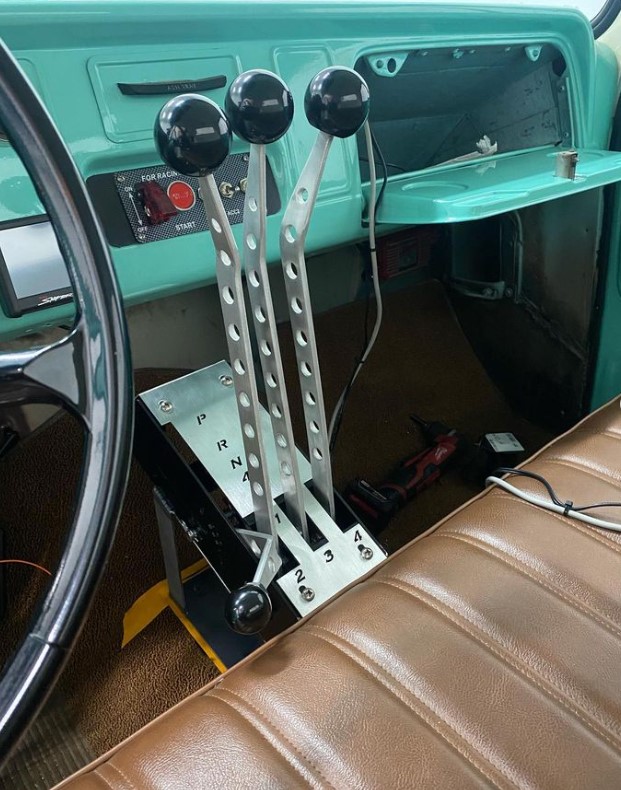 Interiors
We can replace your vehicle's entire interior. We will handle everything from building your seats to choosing the right steering wheel and dashboard.
We can assemble your interior to be time-era-specific or make it unique. We specialize in hot rods and muscle cars, but we can build anything you have in mind!
We can customize any piece of your interior too. If you want anything special made and installed, just let us know, we will make it happen.
Your ideal interior
We will make your dream a reality. Whether you want a slick custom muscle car era interior or something contemporary in your rat rod – we have you covered.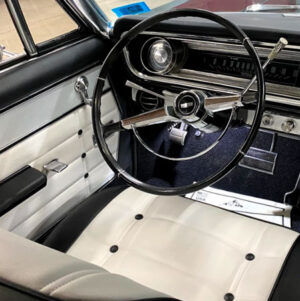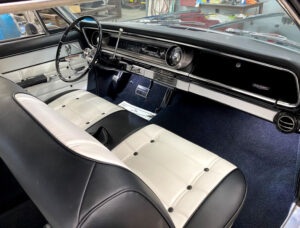 gauges, dashboards, sound systems, electronics, leather seats + carpets, & more
We can build your interior from the ground up or replace existing components.