BODYWORK
Remove dings, dents, and rust!
RESTORATIONS
Bring your vehicle back to life!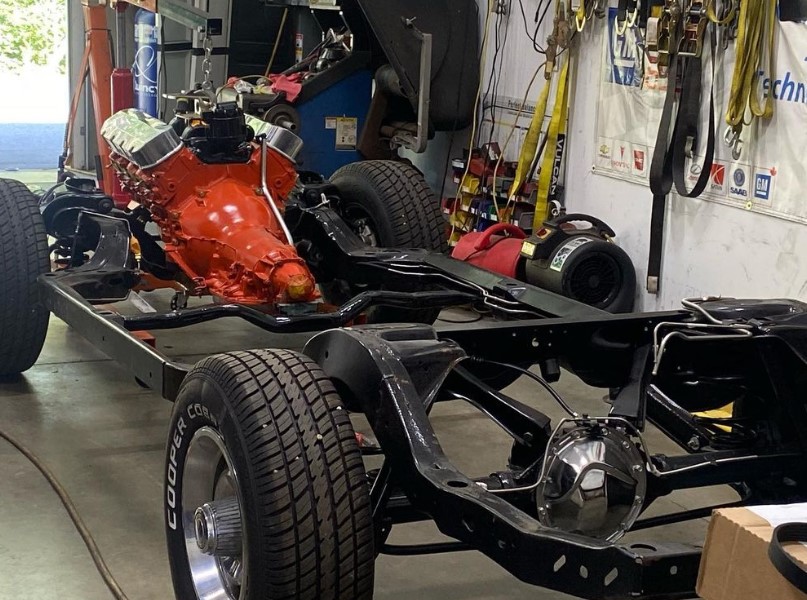 Built from the ground up
Everything is done under one roof
It doesn't matter what you need. We have you covered. Everything from basic rust repair to complete builds from the ground up. Worked on by the same team from beginning to end. We will know your vehicle just as well as you, and we will be here for you to perform upgrades, maintenance, and repairs.
Make your ride look like new.
We can build you a car from scratch, or we can take your current vehicle and restore it to showroom condition – along with any customizations you want. We do all the work in-house, from the chassis and interior to the engine and transmission.
Our return customers chose us because of the peace of mind we provide. Because we do everything under one roof, you won't be working with multiple companies to complete one project.
Here at Horsepowerfarm, your vehicle can be built from the ground up!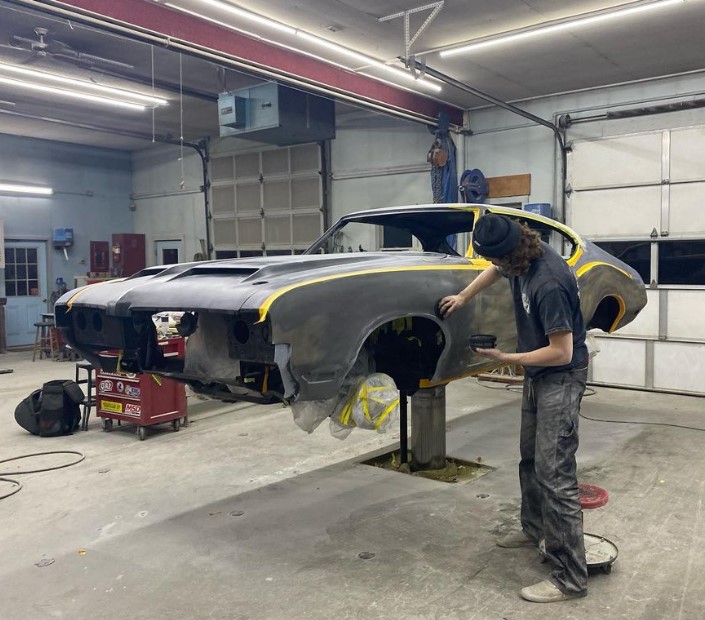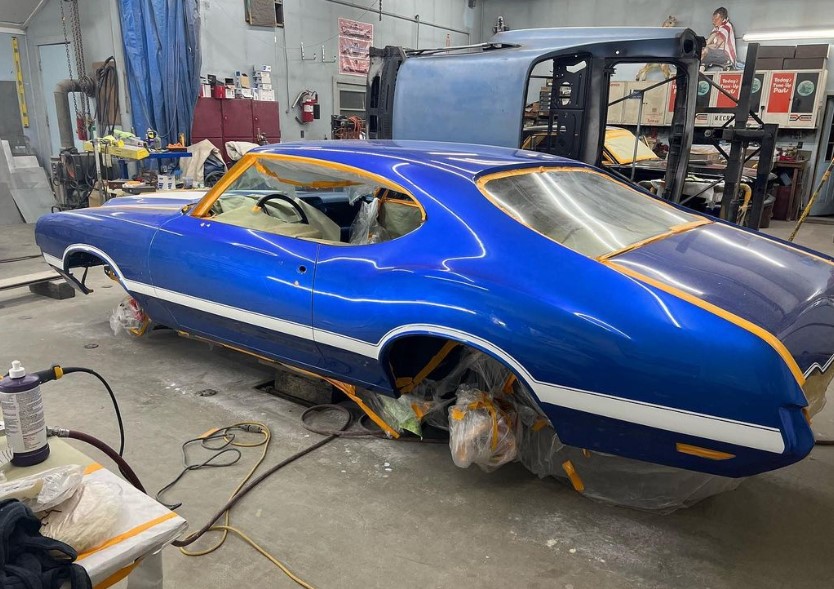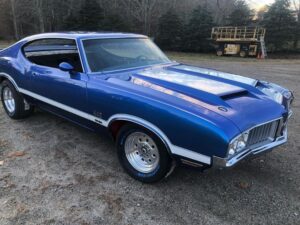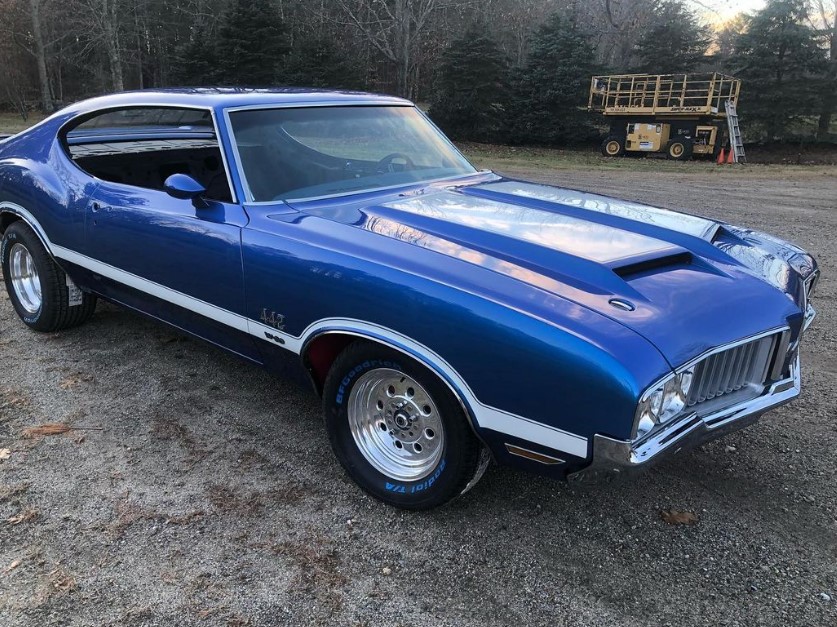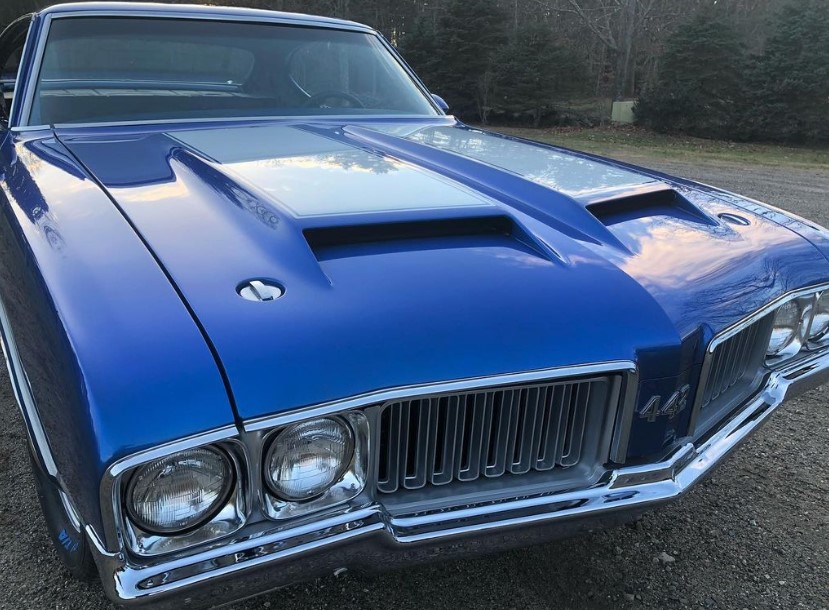 From This Beginning to End
You choose a place like Horsepower Farm because of the quality of work and ability to perform every task from beginning to end under one roof!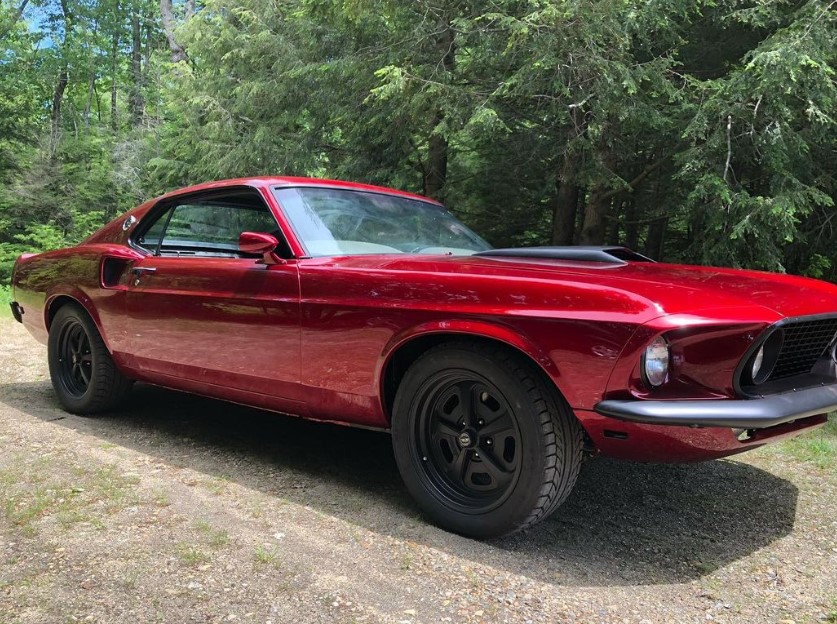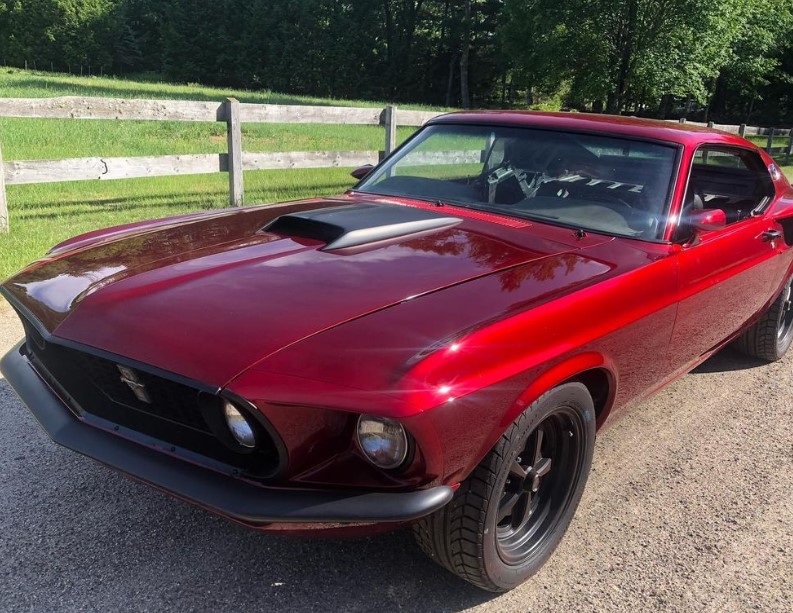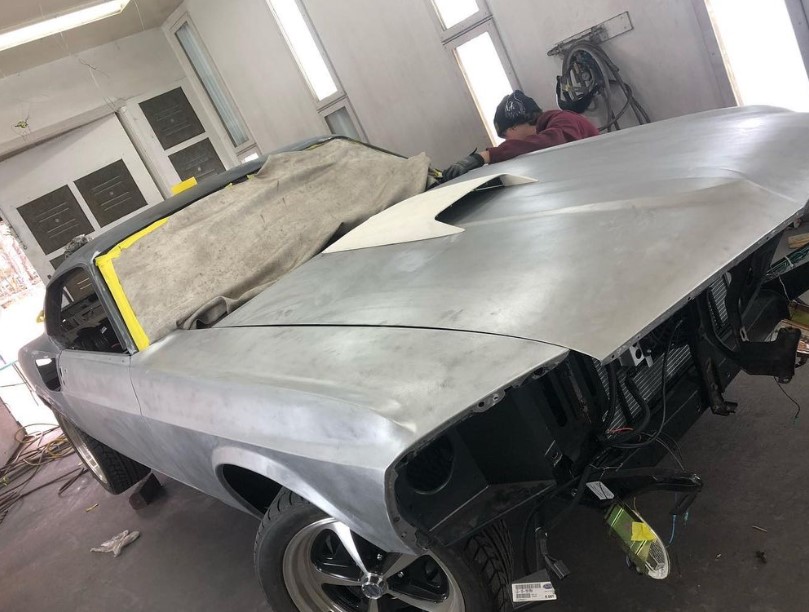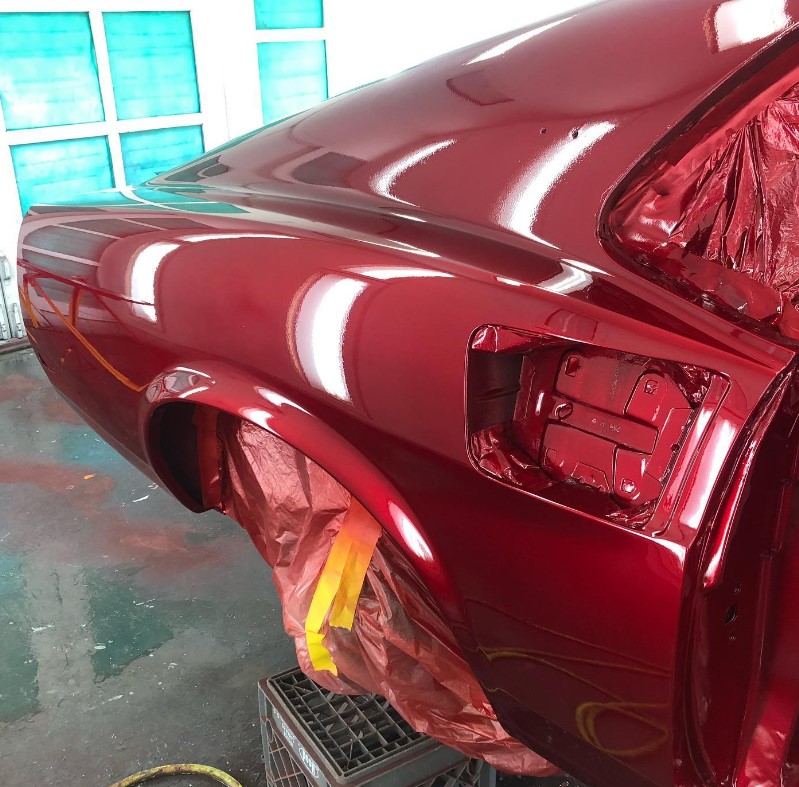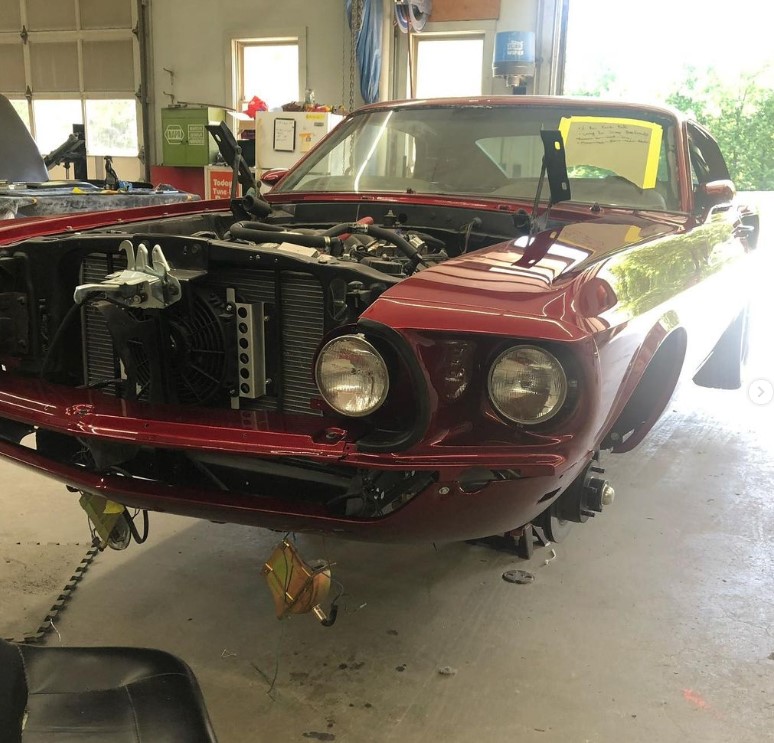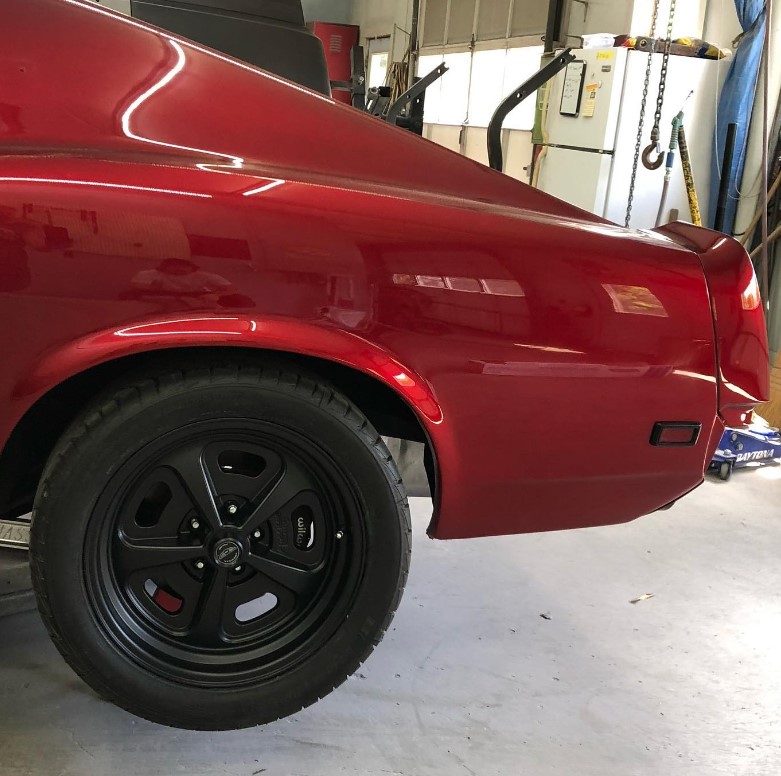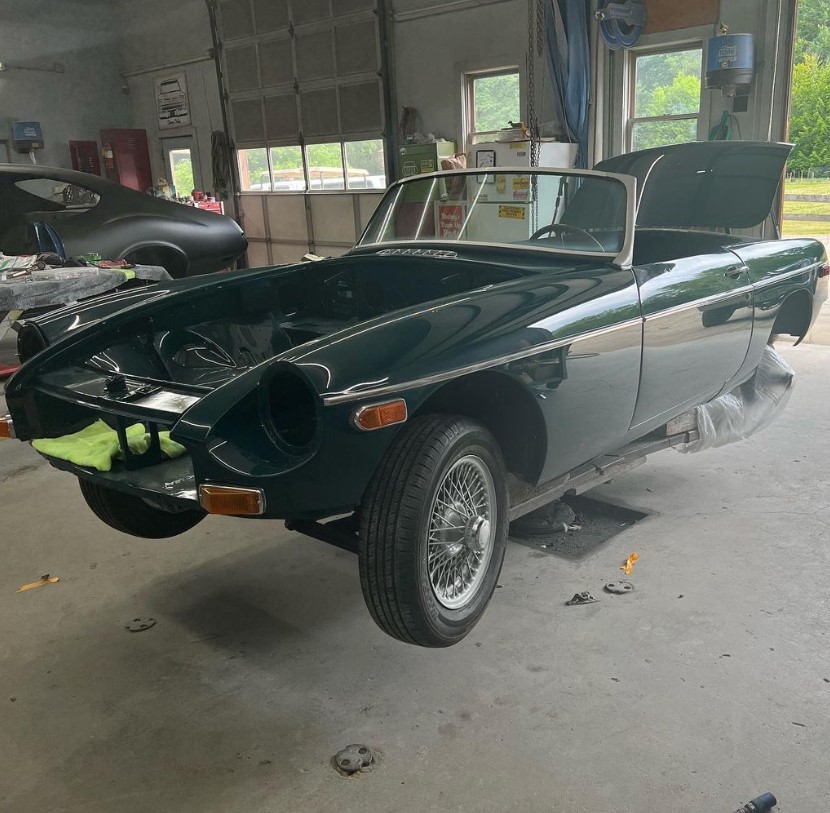 This isn't the typical type of vehicle you will find at Horsepower Farm, but we were happy to bring it in and restore this beautiful British auto to life.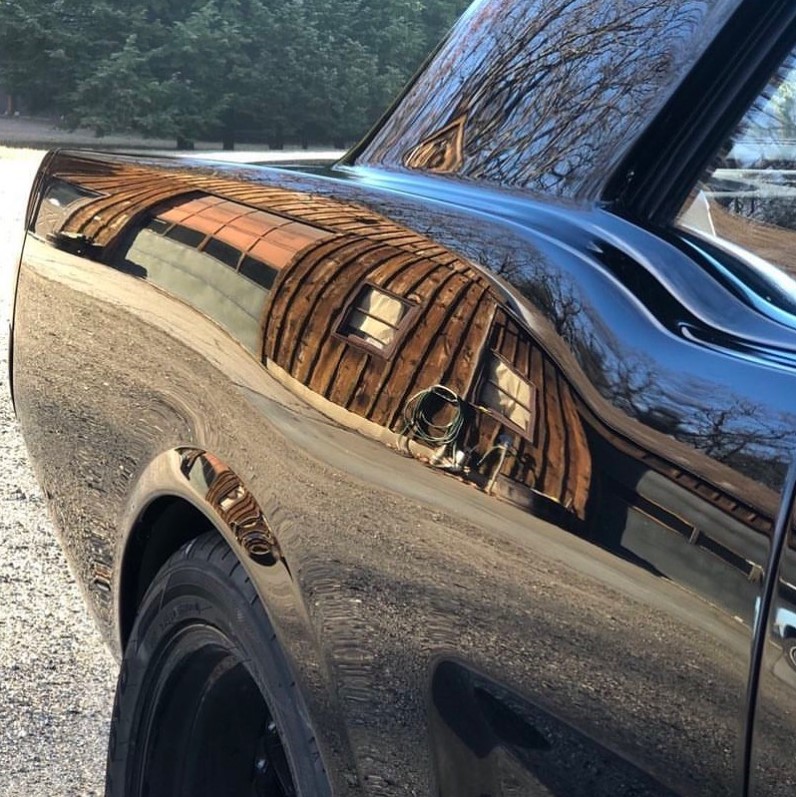 Bring your dream car to life!
You will see this all over our website, and that is because it is our life! We can build any vehicle you want. Nothing is off the table at Horsepower Farm. We are happy to answer any questions and help you decide the best option for you and your budget!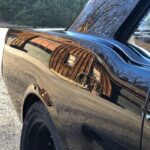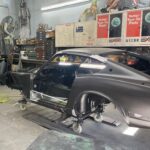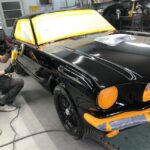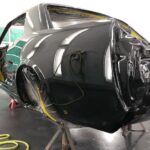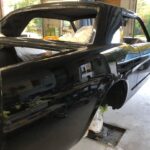 We love metalwork! Everything from repairing vehicle bodies and frames to creating metal art. Look at our metal art page to see some custom work we made for our customers!
Bring Design to Life
This 1931 Ford is the owner, Rick Sorino's personal vehicle. This is a prime example of bringing your imagination to life!